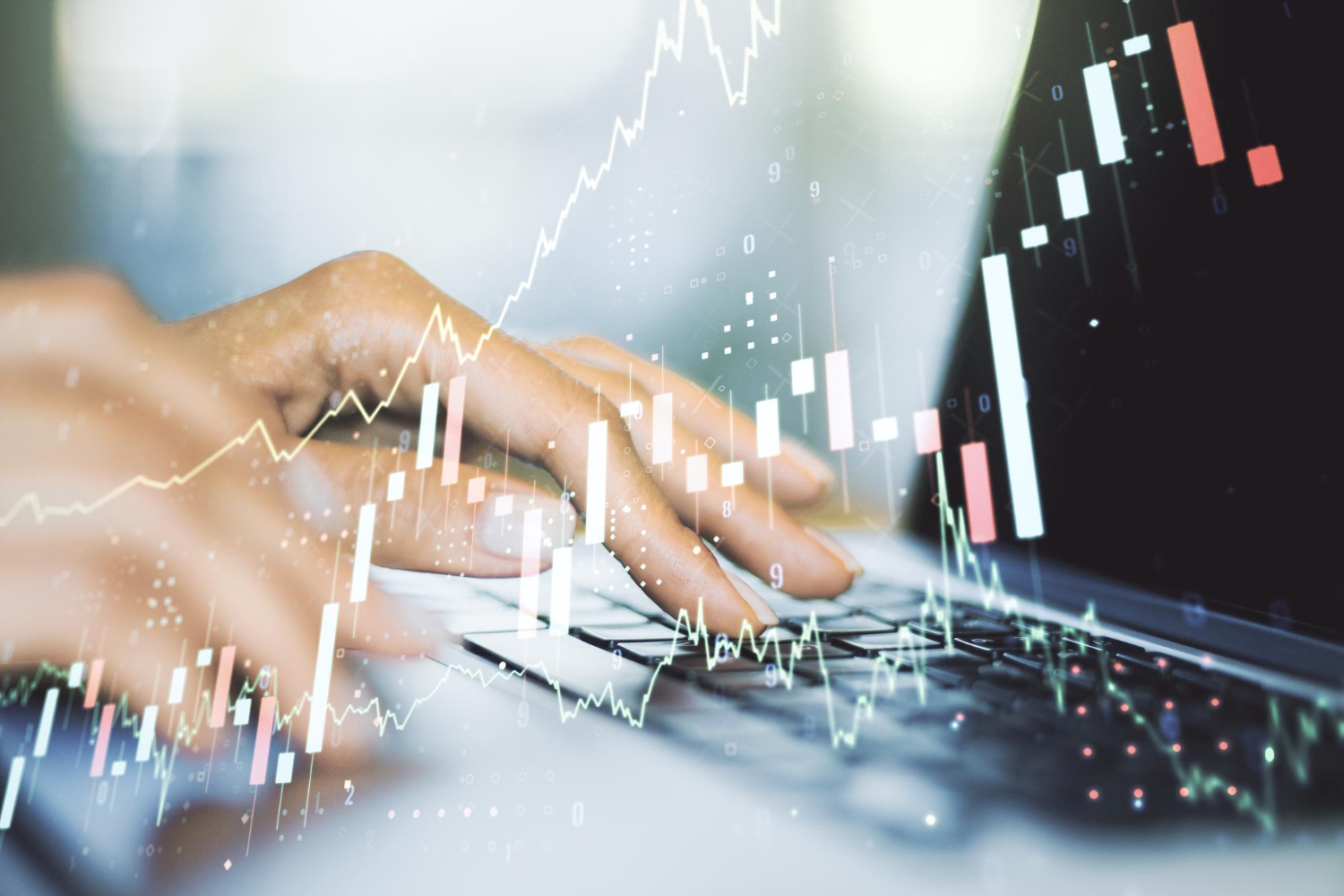 Average return is a financial term that refers to the mean value of a series of returns over a period of time. Investors use this metric to assess the performance of a particular asset or investment strategy. It is an important measure because it helps investors understand the potential return of an investment and the […]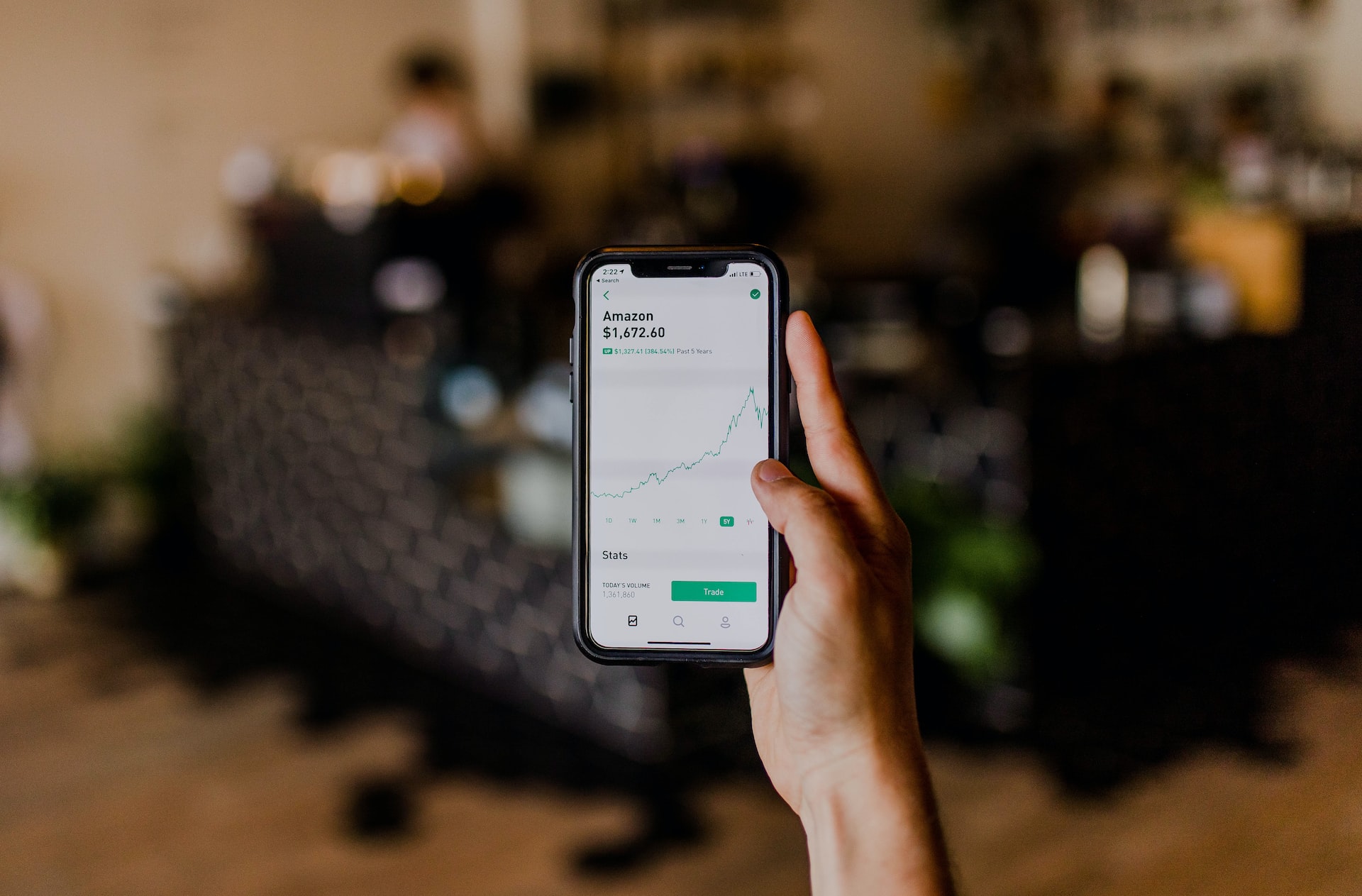 Relative strength is a concept widely used in investing and stock analysis. It refers to the comparison of the performance of one stock or investment against the performance of the broader market or a benchmark. The relative strength of a stock or investment can help investors and traders make informed decisions about buying or selling […]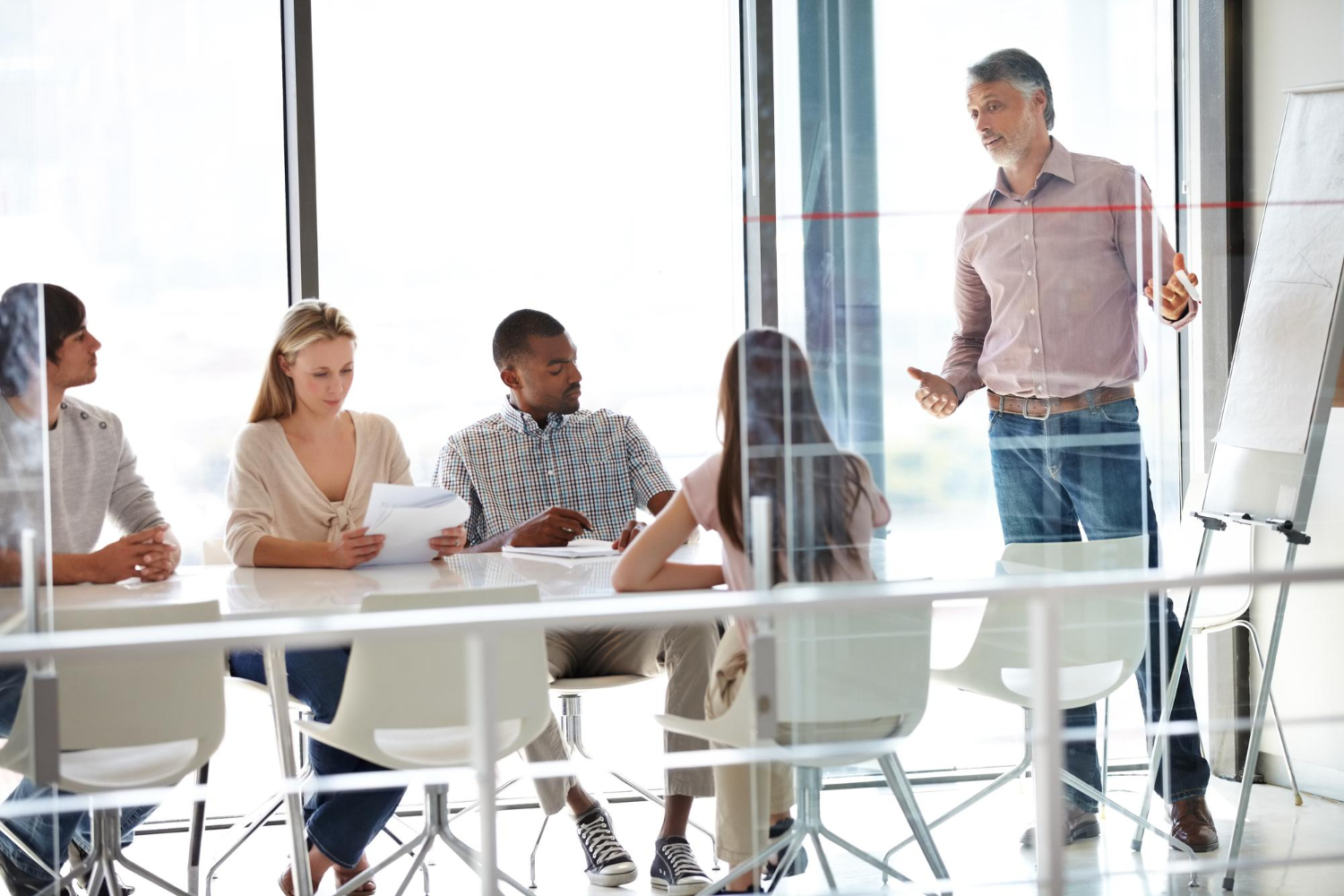 A shareholders' agreement is a legal document that outlines the rights, responsibilities, and obligations of the shareholders of a company. This agreement is typically used by private companies and is designed to protect the interests of the shareholders and ensure that the company is run in a fair and efficient manner. In this article, we […]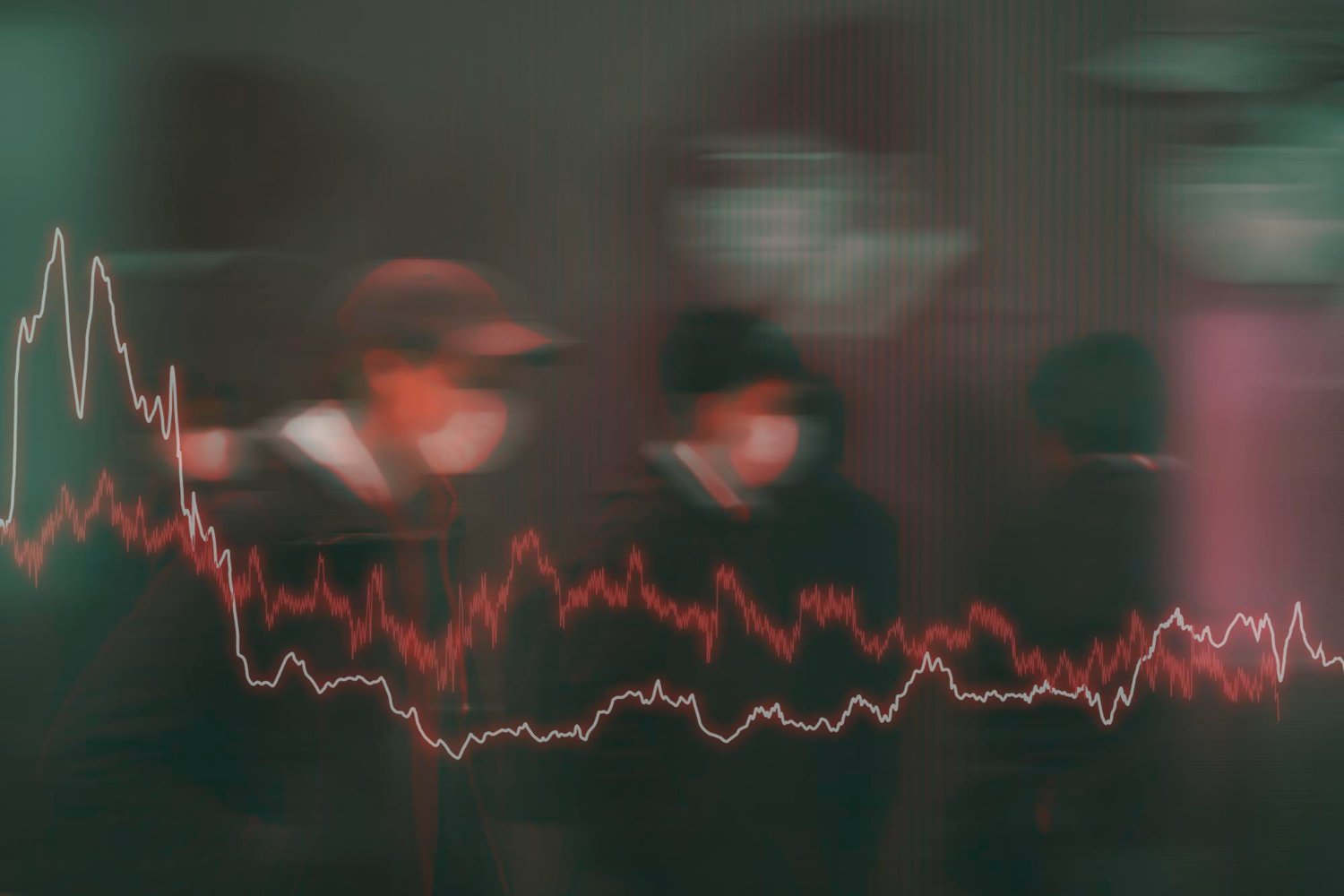 Trading indicators are powerful tools that help traders make informed decisions about their trades. They use data from the market to provide insight into market trends and price movements. There are many trading indicators available, and each one has its unique strengths and weaknesses. In this article, we will discuss how to build a trading […]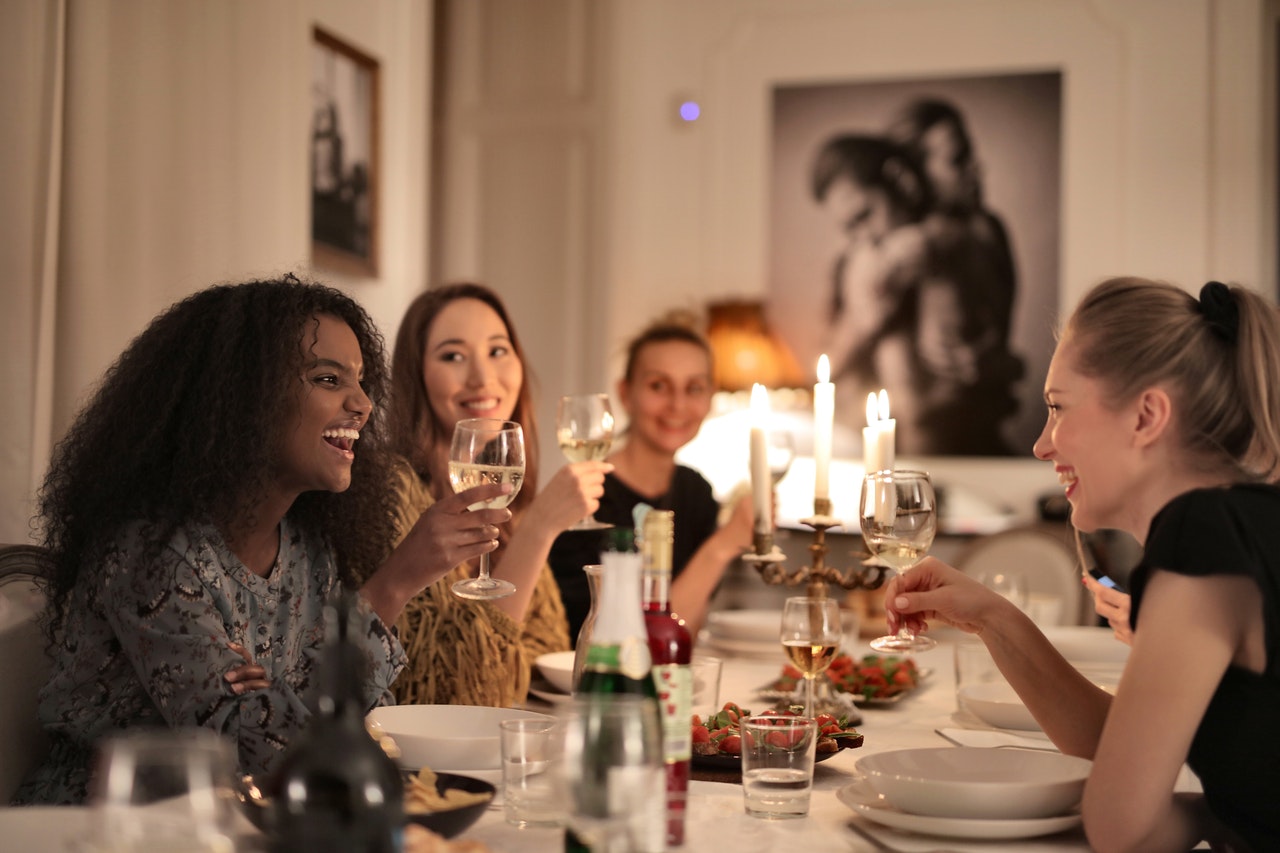 The restaurant sector is bouncing back – don't miss out on these well-performing stocks. The food and beverage sector could be an ideal place for investors to put their money. It might seem counter-intuitive given that many businesses have been hit so hard, but...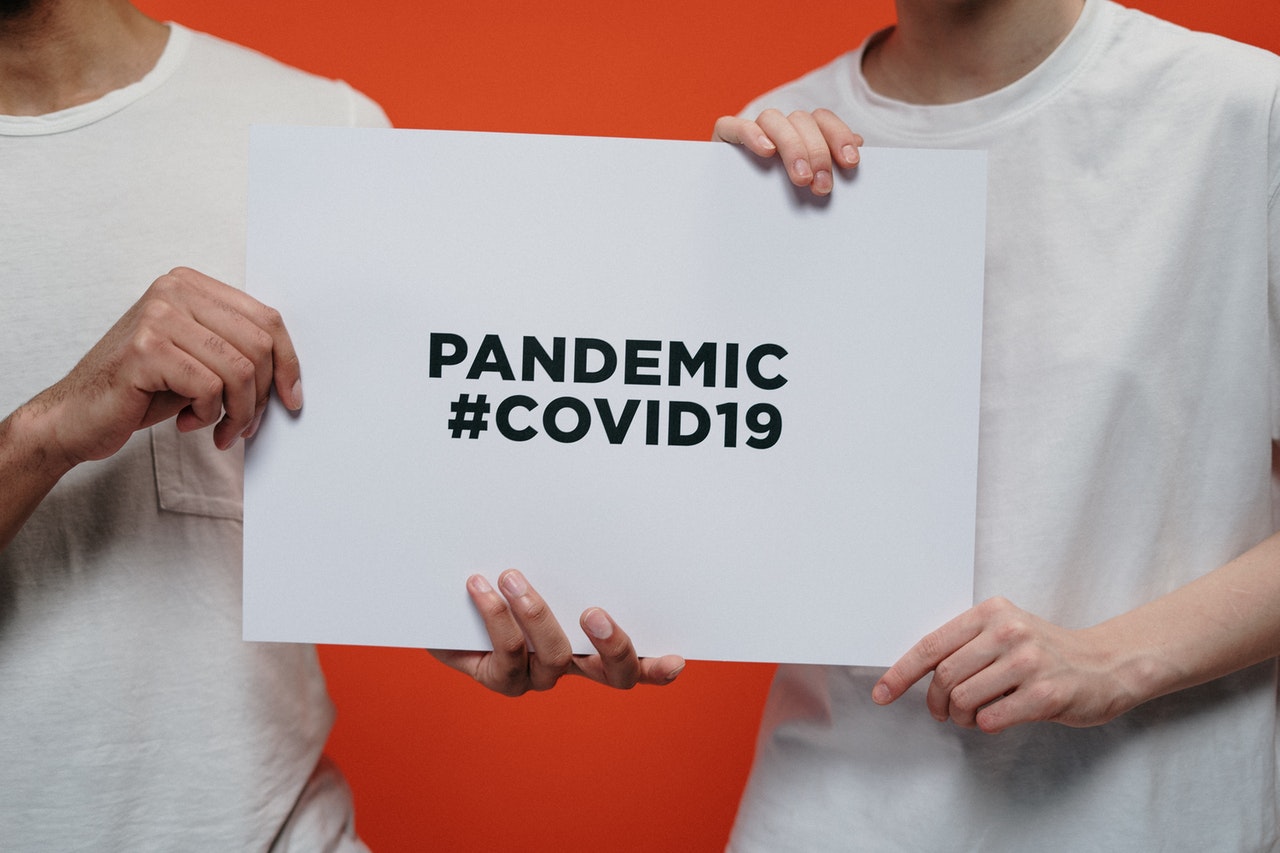 Drugmakers are excellent investments. Now more than ever. It's a myth that you need a bank account the size of Warren Buffett's to start investing, and it's also a myth that you should only invest in companies like Amazon. Investing on a budget is often the best way...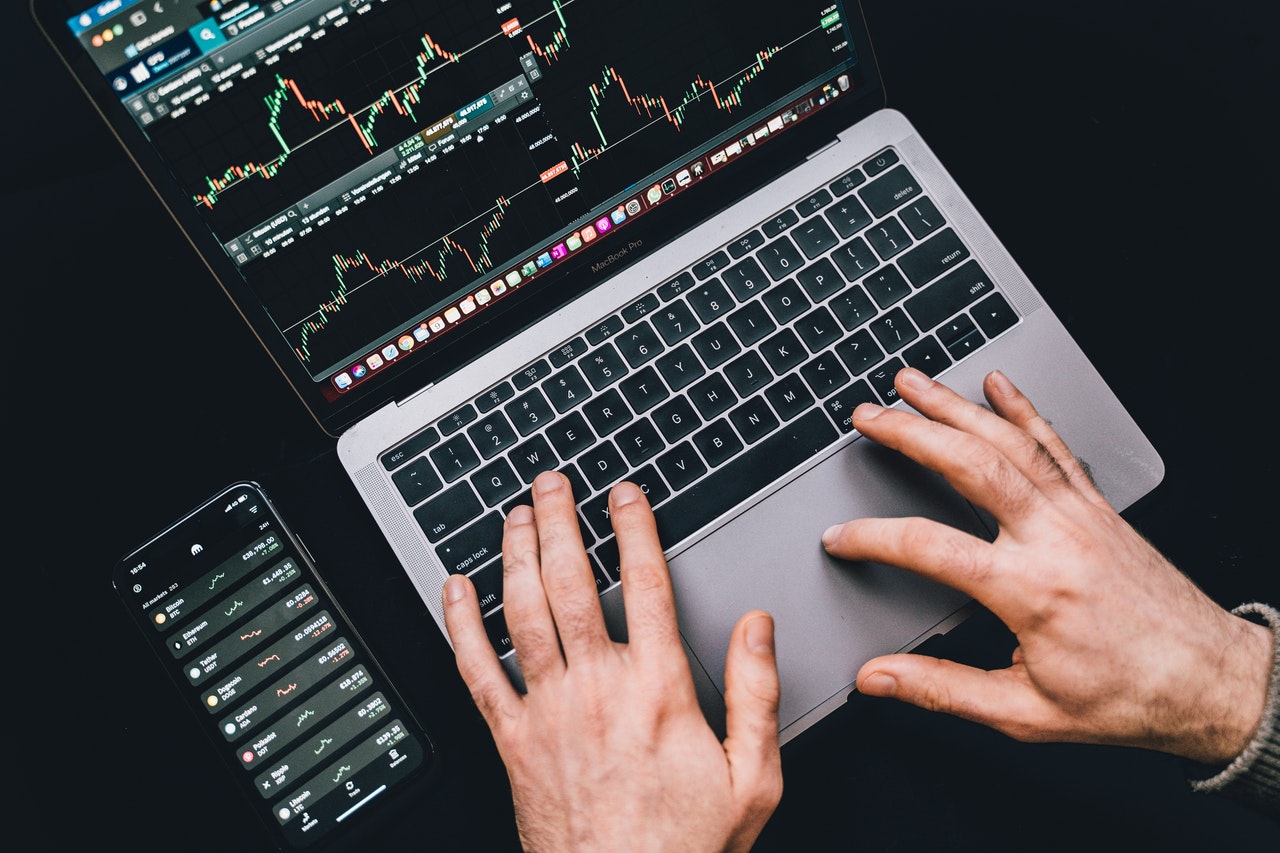 Wall Street might be discounting AAR Corp, 3M, and Brunswick, but that doesn't mean you should be as well. These three companies aren't so dissimilar. They've got rock-solid balance sheets and, by all accounts, are set to generate lots of free cash flow in the coming...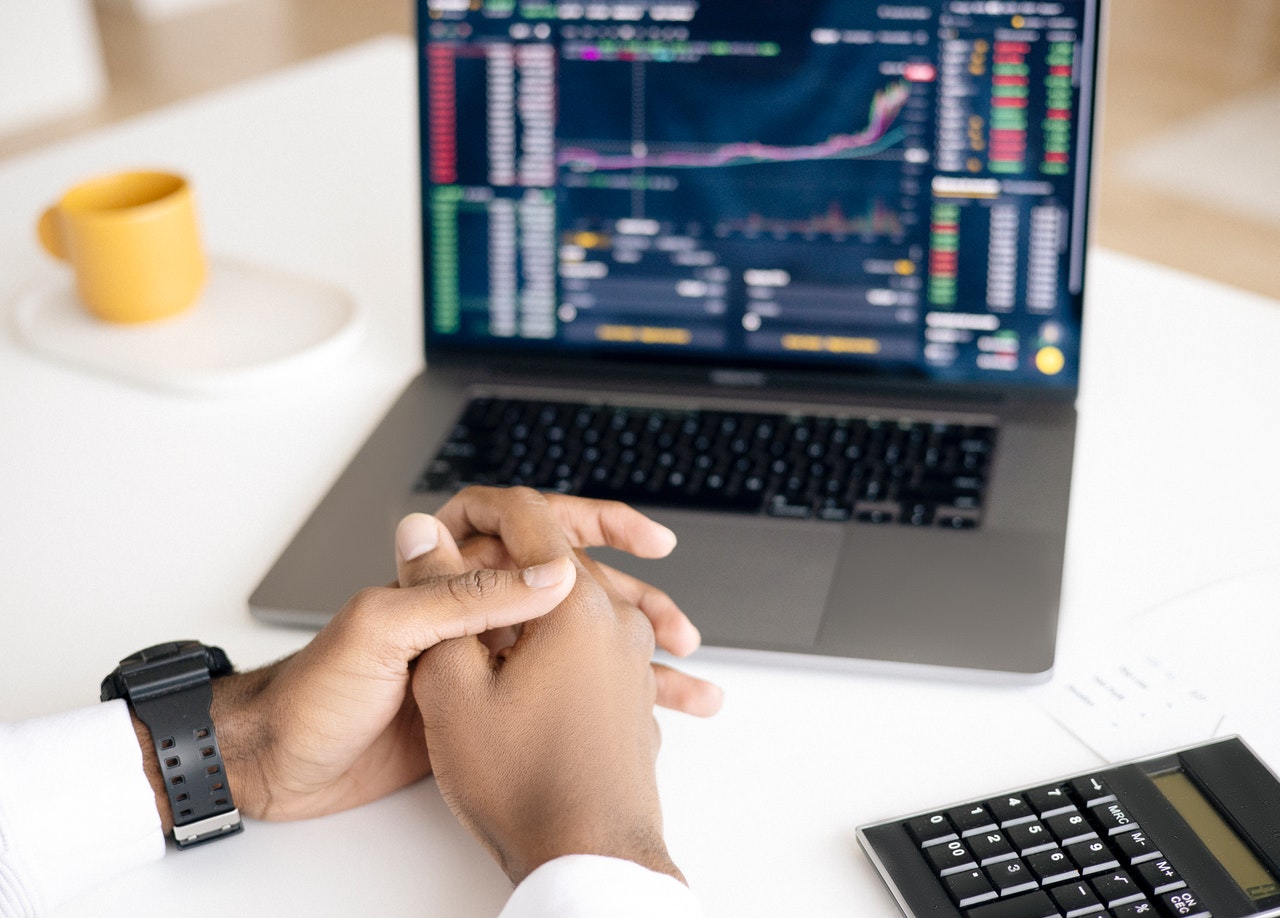 The path to financial independence involves buying the best companies and trusting your strategy. There are lots of ways to build your wealth. You could keep your savings under your mattress, invest in the housing market, buy bonds or bank CDs to generate interest....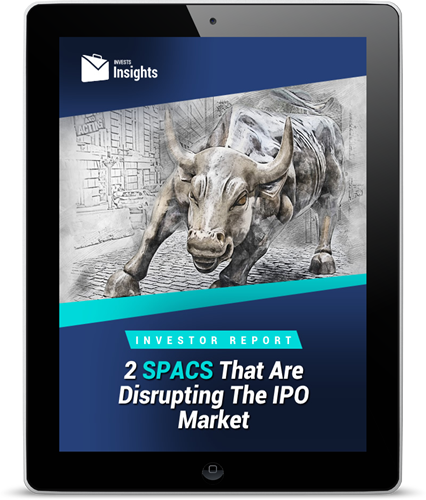 2 SPACS
THAT ARE DISRUPTING THE IPO MARKET
SPACs begin life in a slightly different way than most other companies do. Firstly, these companies don't actually do business or trade in any kind of commercial capacity on their own. These corporations exist for one main reason: Acquiring an existing company.
By playing a slightly longer game, SPACs have been growing in popularity in recent years. SPAC IPOs raised $13.6 billion in 2019 on 59 deals, up dramatically from the $3.5 billion raised in 2016 on just 13 deals.
KEEP INFORMED WITH OUR NEWSLETTER
Each one is delivered right to your email inbox – absolutely FREE!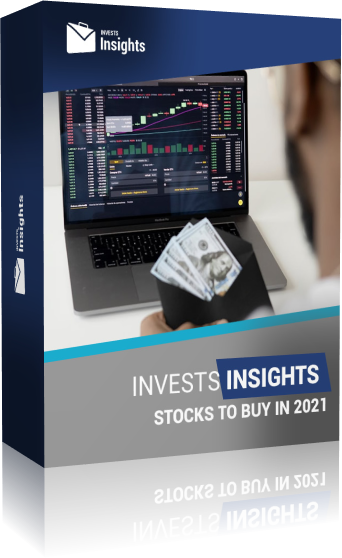 This is a trend that is going to impact your portfolio for many years to come. Everything – the economy, society, work – is being automated. What was a future once thought entirely impossible is today simply an inevitability. Technology is now almost as smart, capable, and intelligent as humans.
FOCUS: STOCKS
FREQUENCY: MONTHLY