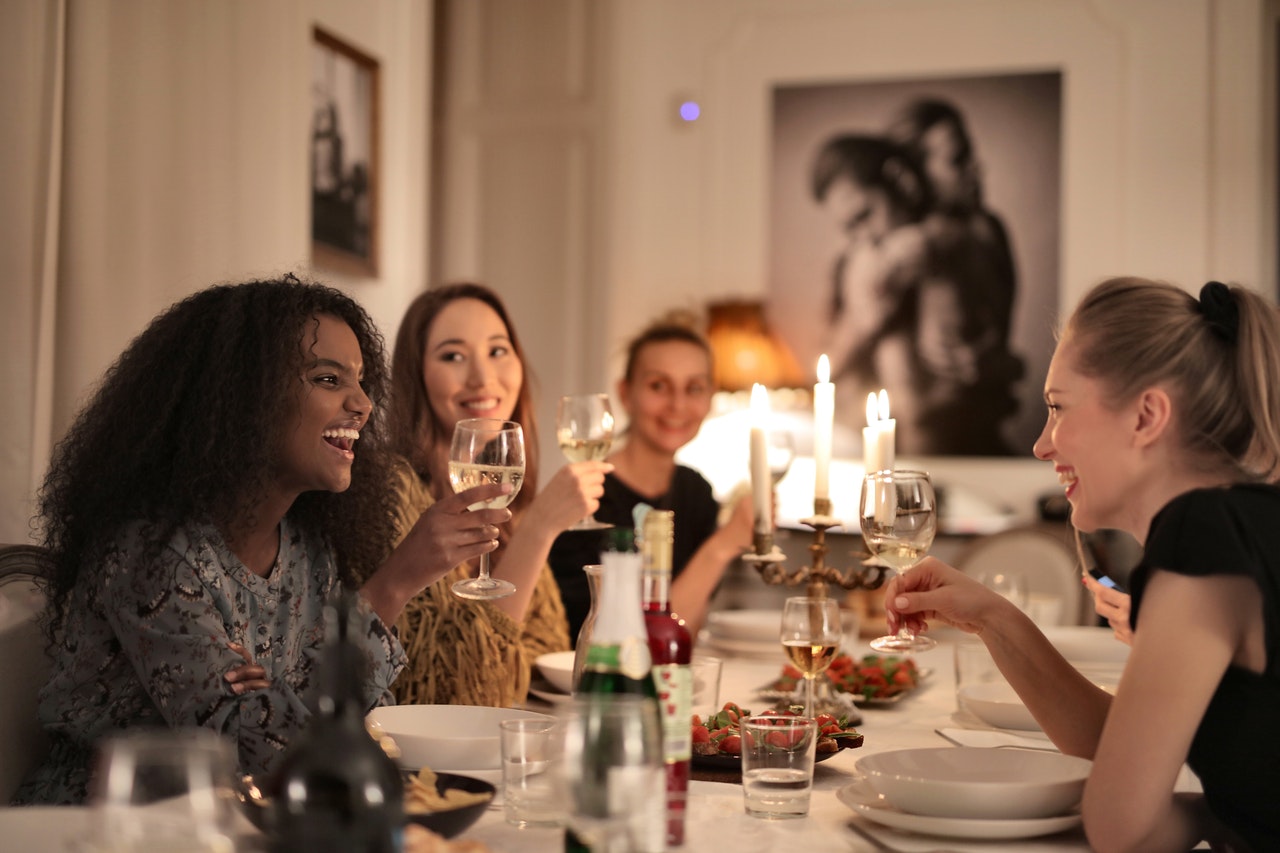 The restaurant sector is bouncing back – don't miss out on these well-performing stocks.
The food and beverage sector could be an ideal place for investors to put their money. It might seem counter-intuitive given that many businesses have been hit so hard, but industry reports are showing that same-store sales among restaurants have been rising for at least 11 weeks. And that is only the start.
As always when things are looking rosy, many investors are keen to get back into this market. If you're looking for exciting new stocks to invest in, we've singled out two chains with huge growth potential and reasonable valuations. These are Kura Sushi (KRUS) and Wendy's (WEN). Here's why we've singled them out.
Kura Sushi
Kura Sushi has been making waves with its chain of upscale rotary bar sushi restaurants, now found in 10 states and the District of Columbia. During the fiscal 2021 third quarter ending May 31, the company grew its revenue by a staggering 561% year-on-year, taking it to $18.5 million. It also managed a fantastic turnaround in share price, achieving a profit of $0.09 per share, compared to a loss of $1.10 per share in Q3 2020. From a service perspective, all restaurants are now back to running full capacity, versus the 60% capacity many stores were running at.
Certainly thanks to this, Kura Sushi's sales are back to pre-pandemic levels, and the sushi store is once again drawing new customers. The store is also continuing to press ahead with takeout and delivery services at nearly all of its locations, meaning the company can once again begin offering its selection of nigiri, rolls, gunkan, norimaki, hand rolls, and main dishes served using a conveyor belt.
Before the pandemic, Kura Sushi had been growing its revenue year-on-year by 28%, and this allowed the chain to keep some momentum coming into this quarter. It has opened two new locations in 2021, so there's every reason to be optimistic going forward. Valuation-wise, Kura Sushi is trading at about 7.7 times sales and potential investors should be aware that this is an emerging brand with enormous growth potential, especially if it decides to go down the franchising route. There's still some hesitation in this sector investment-wise, but we think this is a great time to invest in an emerging chain like Kura Sushi.
Wendy's
Wendy's has a great reputation among younger demographics and has built a great name online – whether by intention or not. The company's social media accounts are run by a marketing department that's famously unapologetic to its competitors, and this has definitely created a feedback loop in other corners of the internet. Traders who monitor the WallStreetBets subreddit forum seem to be particularly fond of the company's signature chicken tenders if their use of the slang word "tendies" to describe gains in the stock market is anything to go by.
But on the financial side of things, Wendy's stock has plenty of room for growth. In the first quarter of 2021, Wendy's grew its sales by 13.6% year-on-year to $460.2 million, while the company simultaneously boosted its net income by 186.4%. Boosted by this, the company has been able to open a total of 38 new stores during the quarter.
Wendy's isn't just a meme stock or a flash in the pan. This is a company that is actually paying out on its dividends and has a yield that already amounts to 1.41%. It repurchased $56 million worth of shares in Q1 and had a total authorization to buy $150 million in shares. Company management remains optimistic for the future as well and believes this momentum will continue for the full year with sales growth of 9% and $255 million in free cash flow.
There's innovation in the kitchen too. Customers can expect to see a new strawberry chicken salad and bourbon bacon cheeseburger, all available to be sampled for less than full price via the app.
This iconic brand is in the early stages of a renaissance, and we're confident this is going to continue for a while longer. The stock trades at 2.6 times revenue and 30 times earnings, making this is a really enticing investment.