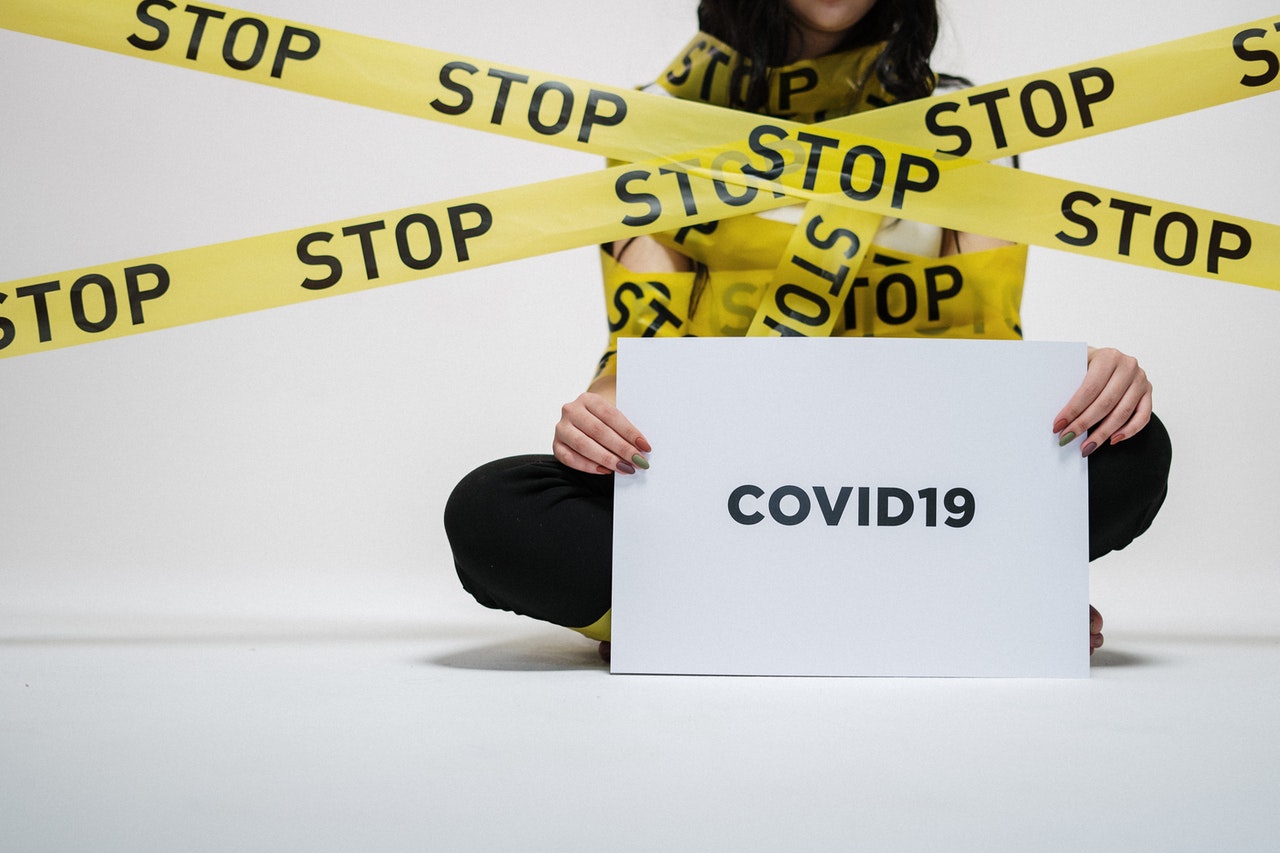 The stock is falling while we wait. If we're waiting, so should you.
Vaccination campaigns are beginning to flatten out in a number of countries, so now might not be the best time put your money into Novavax (NVAX).
The company's stock fell 10% between July 20 and July 27 as investors began to lose confidence in demand for the product. Many millions in the global north have already been vaccinated and there's growing reason to believe that most individuals looking for a vaccine have already been reached.
In total, that now means NVAX has fallen 23% since the end of April – 37% below its year high in February. Although the bigger picture isn't all doom and gloom with the stock still up 63% for the year, optimism for a further push is fading.
Where next for Novavax?
A lot of NVAX's hopes now rest on vaccination campaigns in the global south. Before that, the vaccine still needs to obtain emergency authorization. The company is suggesting NVX-coV2373 will gain this emergency authorization in the third quarter, but in any case, this vaccine is certainly late to the campaign.
We mentioned that vaccination rates are beginning to plateau in the US, UK and Canada as substantial amounts of those populations are now at least partially vaccinated. Many of those vaccinations have been led by the likes of Pfizer (PFE) and Moderna (MRNA), who have been two of the biggest winners of vaccination campaigns in Europe.
With the global north heading towards completion, Novavax is pinning its hopes on supplying over one billion doses of its drug to developing countries like India, Pakistan, and across Africa. There are also ongoing discussions with Japan, which could still arrive at a supply for 150 million doses there. However, Novavax may still have to wait some time. It is even looking unlikely that the vaccine will have any material impact on the company's 2021 earnings.
With this in mind, the company may well see more tangible results with a vaccine that is slated for use both on Covid-19 as well as Influenza.
Beyond Covid
Putting Novavax's Covid vaccine to one side, the company has maintained its focus on developing various treatments for infectious diseases. There are currently eight vaccine candidates in the pipeline besides the Covid jab, however only its flu vaccine is close to being presented for approval. The drug – Nanoflu – has reported positive data throughout its phase three clinical trials, so there are initial reasons for optimism.
But, the reality is that Novavax's track record remains a concern. Despite having facilities in Czechia and Sweden, these are normally rented out to other pharmaceutical companies for their own production needs. Maybe partly because of this, Novavax has yet to successfully bring one vaccine to the market. Although both the clinical trial data and release timeline may seem optimistic, investors should stay wary of investing at this stage.
Avoid NVAX
Based on these facts, we're reluctant to buy this stock. Especially as the price is stuck in some downwards momentum. Wall Street is increasingly becoming sceptical of NVAX and it's not the right time to invest, particularly as we're not sure where exactly the price will bottom out at.
The median price target on the stock is currently $272, but a big part of this valuation is pinned on the potential future approvals that these vaccines might get. Right now, this presents a lot of future risk and until something changes, we're saying investors should avoid NVAX.