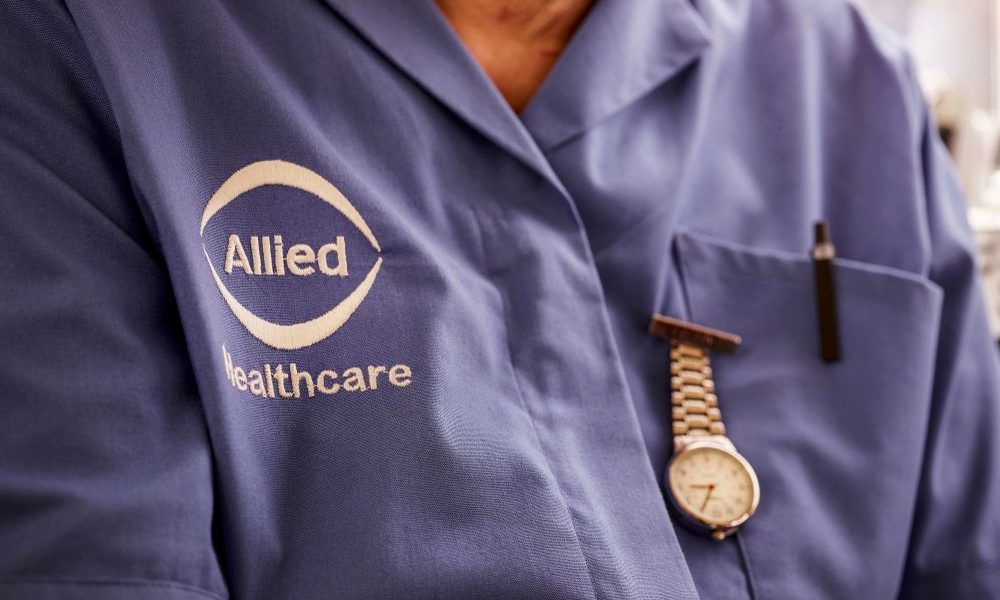 Allied has strong squeeze potential, which is why this expert thinks it is one to watch
Allied (AHPI) is seeing massive gains again, leading some to speculate whether it could reach the $10 mark.
A former hedge fund manager turned Twitter (TWTR) user with a sizable following is predicting a short squeeze that could push stock prices up to $10 per share. Here's why he thinks this is a possibility.
First, he pointed out that Allied is a company manufacturing oxygen cylinders and respiratory products—two products in huge demand by account of the pandemic.
Next, he highlighted that the stock has a high short interest. Analysts such as S3 and Marketwatch have the interest rate at 41.5% and 53% respectively, making it the most shorted stock in the pandemic period.
Retail investors are on board as well. AHPI has continued to see heavy trading to date and, at the time of writing, more than 39 million shares have been traded—a massive jump from normal trading of around 5 million shares.
AHPI stock was up 49.6% as of Friday morning and is up 71.2% since the start of the year, so investors should keep their eyes peeled for more good news in the future. Traders looking for more stock market news are in luck.