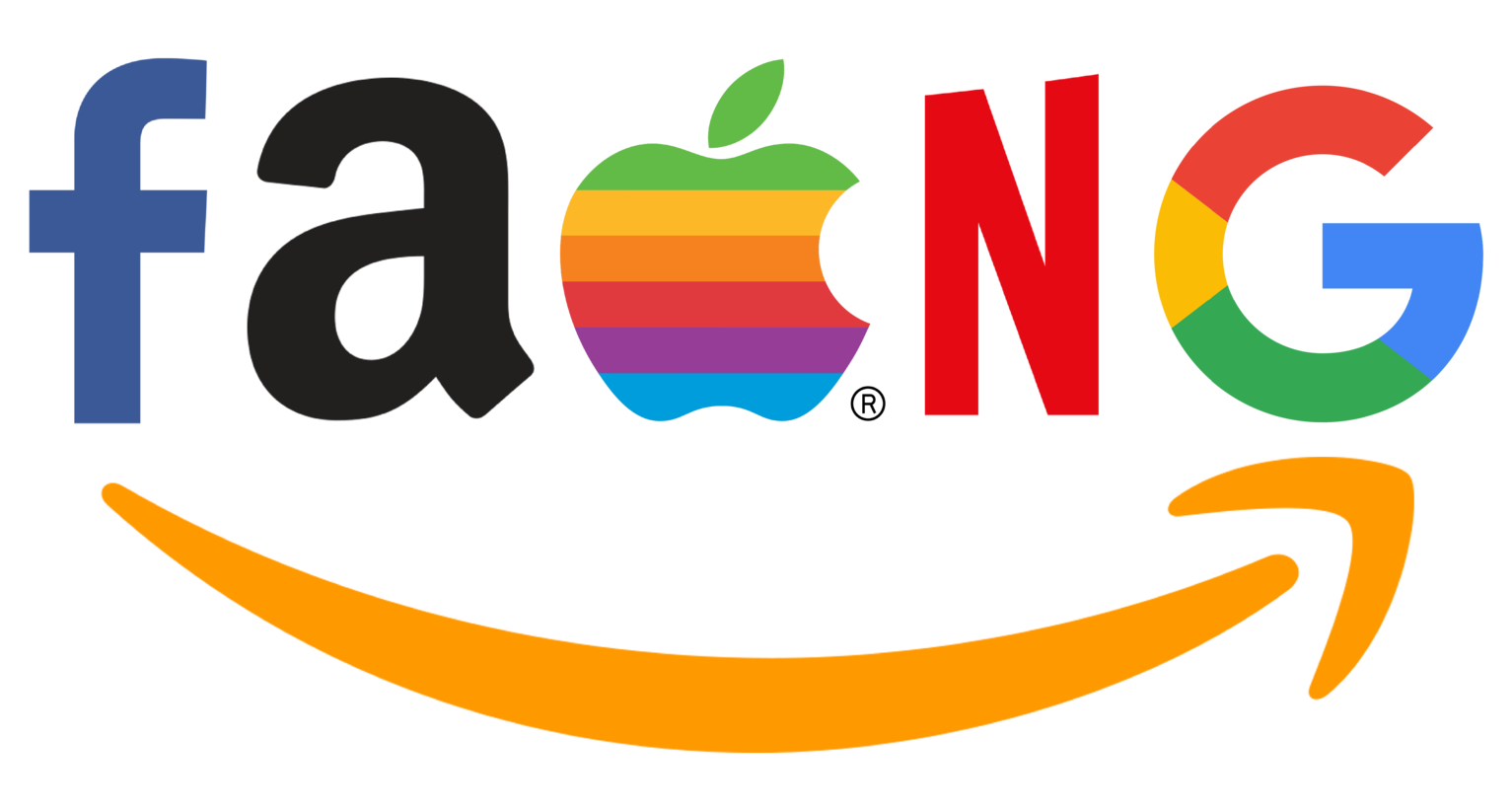 Here are four PfANG stocks for you to get involved with
There's nothing worse than missing out. Especially on stocks that had all the hallmarks of being big winners in the future.
Investors might feel like they've missed out on some of the big FAANG stocks and this isn't necessarily without reason. Four of the biggest – Apple (AAPL), Alphabet (GOOGL), Amazon (AMZN), and Facebook (FB) – all now feature in the top ten biggest companies in the world. Only Netflix (NFLX) has yet to reach those heights.
The good news is that if you have missed out on these stocks, there are still four exciting PfANG stocks for you to consider.
Introducing the PfANGs
What unites the FAANG stocks, besides their size, is that they're all tech stocks. Tech is always a sector to invest in and when many of these companies have consolidated market positions in a number of areas, they're almost certainly stocks to invest in. Each of these PfANG stocks rank as leaders in the healthcare industry, and like many of the original FAANGs, these companies are in very strong positions.
You'll already be familiar with Pfizer (PFE). This company has been one of the leading providers in the Covid vaccination campaign, along with its partner BioNTech. Besides the clearly successful Covid vaccine, Pfizer has a number of vaccinations, drugs and jabs for different illnesses and therefore has several sources of revenue.
Align Technology (ALGN) pioneered the clear dental aligner market and has sold aligners to nearly 11 million patients so far. The company also produces intraoral scanners that generate 3D images of teeth.
Nano-X Imaging (NNOX) is expected to heavily disrupt the medical imaging market with x-ray devices and is currently awaiting the decision of the Federal Drug Agency (FDA) for clearance on its multisource digital system.
Finally, Guardant Health (GH) has been investing heavily in the production of liquid biopsy tests for cancer. The first range of products that the company has unveiled help match patients with the best cancer therapy, allowing drugmakers to perfect the next generation of cancer treatments.
What is a PfAANG?
So what exactly is a PfAANG? Firstly, they all target a potentially huge market and secondly, they've all been able to consolidate very strong positions in their respective markets – much earlier than their competition.
Pfizer is obviously the biggest and most reputable company in this list and this reputation has only grown with the successful creation and rollout of its Covid vaccine. The company also has a strong catalogue of future treatments set to be approved over the coming years, including a fast-developing mRNA treatment for infectious diseases, rare diseases, and cancer.
CEO Abert Bourla stated in a recent conference call that the future strategy of the company will, "advance and unlock the full potential of mRNA".
Align Technology is a lesser known, but fast-growing, company. Despite supercharged growth of late, it only counts a share of 11% in the total addressable market (TAM) for clear aligners, which still leaves plenty of room for growth.
Nano-X is exciting for a number of different reasons. Primarily though, the company has little intention of competing in the $21 billion digital imaging market – it intends to expand it. The firm's mobile devices cost only a small fraction of what the existing technology costs, meaning it has significant disruption potential. In a world where two-thirds of the population have little to no access to medical imaging, Nano-X has a potentially huge market to grow into.
In what is fast becoming a very competitive market, Guardant's liquid biopsy products remain a clear-cut above the majority of other products in the world of cancer therapy selection, recurrence monitoring, and early screening. There are plenty of other firms looking to take a slice of this market, but as things currently stand, there is little question that Guardant is the leader here.
FAANG Stocks Still Carry Some Weight
We're bringing PfAANG stocks to your attention as we think many of these stocks have every chance of being some of the biggest stocks of the future.
If you're heart is still set on FAANG stocks though, it's not all doom and gloom. Many of these companies will be making moves towards augmented and virtual reality. Facebook and Apple are certainly keen on these sectors. Alphabet is already well-established in the artificial intelligence industry, while Netflix is moving into gaming at a steady pace. These stocks still have some way to grow yet.