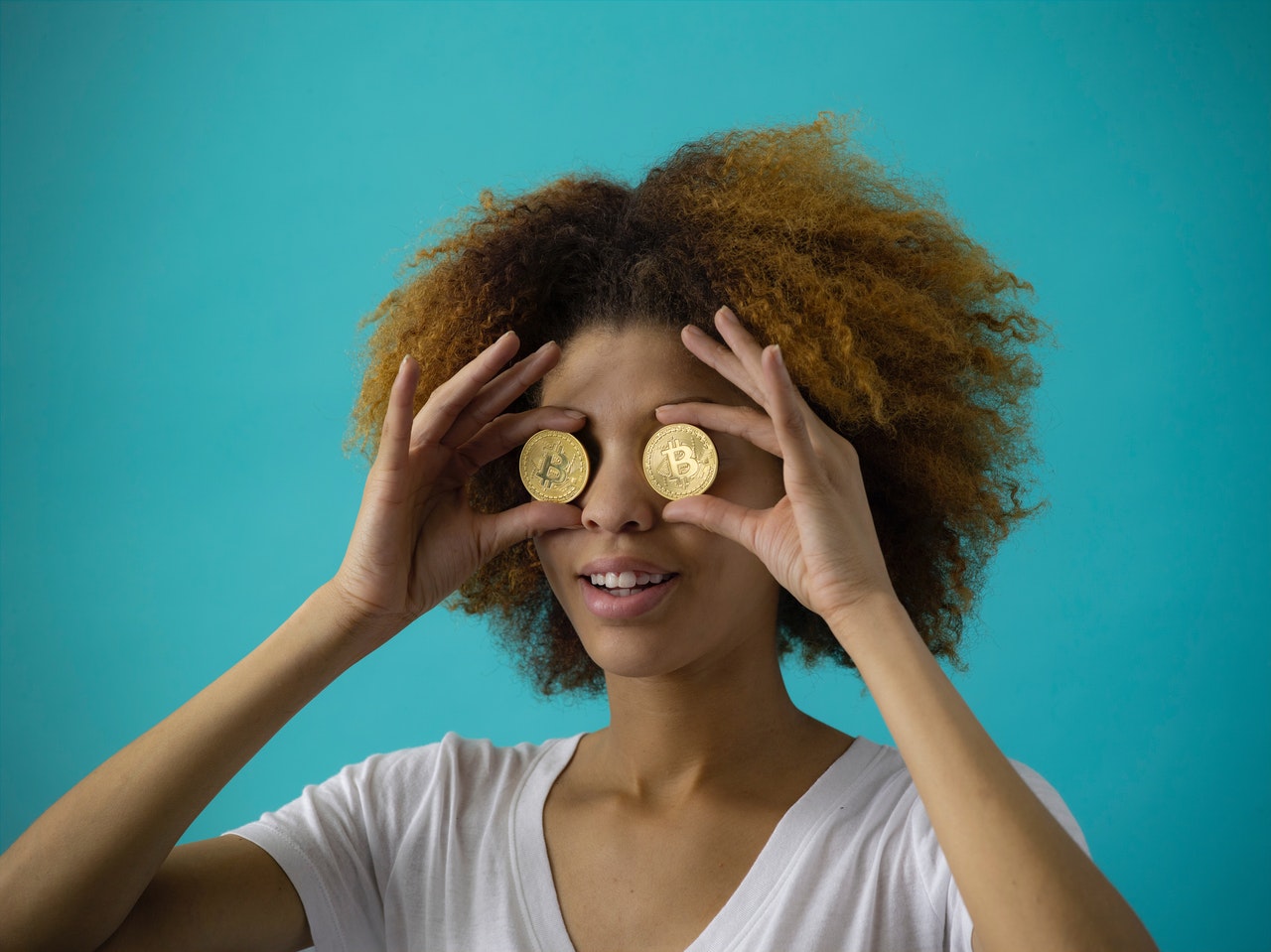 Where Bitcoin goes, other digital currencies follow. So Bitcoin's recent gains are great news for altcoins.
In another positive development in the Bitcoin saga, the cryptocurrency was up another 30% last weekend. Too often in this currency's life, clues to whether the value will move upwards or downwards has been left  almost totally speculative gossip. Massive social media-led bubbles, big influencer tweets, or announcements that Elon Musk was planning to build a mining operation on Mars have all been known to have an effect.
This time though, news outlets were left scratching their heads. Some pointed to Amazon's (AMZN) rumored entry into cryptocurrency, while others blamed Bitcoin (BTC-USD) holders for liquidating short positions. Our money is on Chinese crypto miners ending their cryptocurrency position dump.
Inevitably though, momentum soon stopped again. As investors are left to analyze what triggered the latest surge in price, it's becoming clear that long-term investors should be looking to other digital assets. Particularly, altcoins.
The reason is simple. Bitcoin's latest surge leaves it with little room for growth again. Given how volatile the currency has been in the past, we could reasonably expect another decline in value soon. But beyond even that, should Bitcoin gain another 10X, it would be as valuable as the Dutch East India Company—the most valuable company in history.
Phenomenal though it may be, investors targeting the next big move need to be looking elsewhere. Investors who are after the next moonshot crypto investment should start looking to smaller altcoins.
Return of the Quality Currencies
When investors begin talking about the quality of a cryptocurrency, people start rolling their eyes, but great opportunities do exist. Scalable coins with efficient, dedicated networks, experienced development teams and real-world use cases are likely to be a better alternative to copy and paste coins with massive Twitter-induced risk.
Crypto experts have been talking about the next big cryptocurrency since the birth of blockchain technology and the first Bitcoin fork. If you're not yet familiar, here are a couple of pointers for quality crypto investments.
Internet Computer (ICP-USD)
ICP is one of our favorite candidates for the future king of the crypto world. This utility token is backed by Andreessen Horowitz, one of the most prestigious venture capital firms in Silicon Valley. In term of its functionality, it allows developers to create websites and enterprise IT systems directly onto the internet without the need for servers or commercial cloud services.
But it wasn't always this way. ICP lost nearly 95% of its value after former parent company Dfinity allowed the coin to be used for improper purposes, before then allegedly making it difficult for longtime supporters to access the tokens they were promised.
But those early stumbles have given way to a rebirth and it now has an attractive $6.3 billion market capitalization.
PancakeSwap (CAKE-USD)
PancakeSwap is a decentralized exchange processing a large amount of the Binance (BNB-USD) Smart Chain. If you're more familiar with the Binance token, try and buy any token from SafeMoon (Safemoon) or Shiba Inu (SHIB-USD) and you'll quickly see how essential CAKE is.
PancakeSwap makes it possible to trade tokens that you can't get on popular exchanges like Coinbase (COIN). CAKE is a picks-and-shovels investment that will rise as the sector increases in value generally. There won't be any flash social media-led surges into this crypto.
But CAKE has also emerged as an efficient yield-farming tool for those looking to earn around 95% APR from just staking the tokens. What's becoming increasingly clear here is that the market is still inefficient, but that itself is an opportunity. So you could quite plausibly double your money by simply holding PankeSwap.
APR returns will inevitably decrease as the markets re-calibrate themselves but until then, this remains an opportunity. As the Binance chain continues to mature, you can expect PancakeSwap to continue its hot streak.