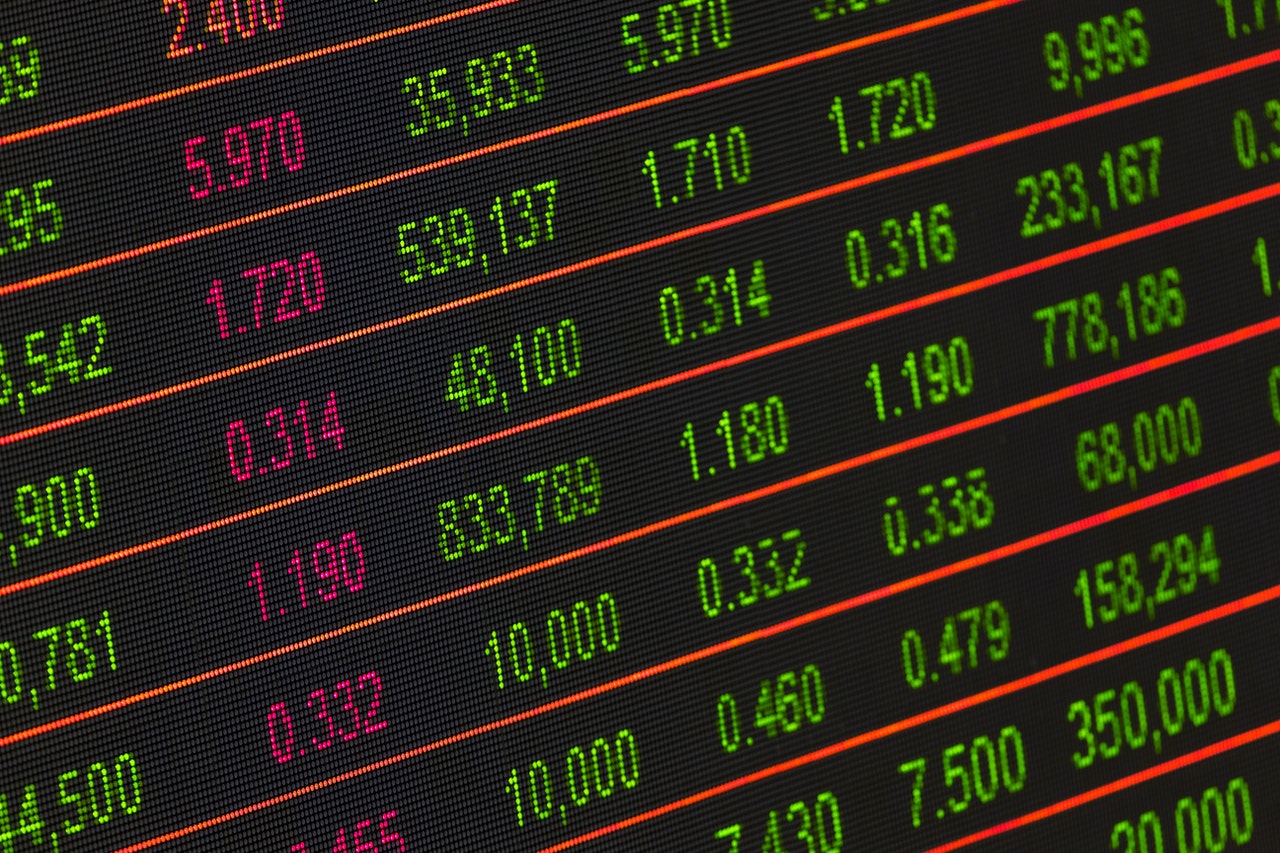 These stocks could easily become some of the biggest winners in the market
There's been a lot of world-first's over the last 18 months, and here's another one: The stock market has never bounced back from a bear market as robustly as it has in the last 16 months. Since the big sell-off reached a low on March 23 2020, the S&P 500 has rebounded by a massive 97%.
On the basis of this kind of growth, some investors might be holding back on investment decisions. With the market growing as fast as it currently is, surely there's going to be a rebalancing in the near future? Well, if history has proven anything, it's that the quality of your investment matters. If you make the wrong investment, your money can be quickly caught in a downward spiral. But if you make the right investment, you can reap the rewards.
If you invested $40,000 into any of the following four stocks, we think you could easily end up with returns of a million dollars from each, before 2040.
Sea Limited
Sea Limited (SE) has a market cap of just over $100 billion, but don't let that put you off. More often than not, companies have big market caps because they're showing all the symptoms of long, sustainable growth. In the case of SE, all three of the company's main segments are showing those signs.
As of the moment, Sea's digital entertainment division will be doing the heavy lifting. This divison has been producing popular mobile games that are clearly resonating with exsiting and new, lockdown-driven gamers.
Sea was closing in on a staggering 649 million active users in March, of which an even more impressive 12.3% were paying to play. From a business perspective, this might seem a relatively small amount, but remember, this is the gaming indsutry and this figure is many, many multiples higher than a lot of its closest competitors.
The bigger long-term prospect is Sea's e-commerce platform, Shopee. Shopee is already the most downloaded e-shopping app in south east Asia, and has been showing all the signs of a growing user base in Brazil. The strategy here is to target many of the world's emerging economies whose middle classes are growing. It is clearly working and this platform should eventually grow to deliver sustainably strong growth. While the best is still to come, Shopee is already pushing $12.6 billion in gross merchandise value (GMV) in the first quarter of 2021 alone. More than the GMV of the whole of 2018.
The other arm of Sea's operations is its small but fast-growing financial services operation. This arm ended March with more than 26 million people paying for its mobile wallet services, but, as many of Sea's biggest markets are significantly underbanked, this will also surely grow to reach tens of millions of consumers.
Airbnb
Airbnb (ABNB) has been disrupting both the hotel and travel industries for a few years now and has ruffled plenty of feathers along the way. We also think it's going to be worth a million dollars before 2040.
In just a three-year period, Airbnb's bookings quintupled. This is a phenomenal statistic for any business is any sector. In this time, bookings grew from 52 million to 272 million. What's just as interesting though, is how Airbnb is marketing itself. Or rather, how it isn't. The majority of the company's new users found Airbnb organically and without sustained marketing campaigns.
Airbnb has around four million hosts globally, but with many of those in the US alone, Airbnb still has a vast untapped market. The company is only scratching the surface of its potential and as ABNB navigates some of the negative press being thrown its way, the future looks brighter than ever for this stock.
One of the lesser publicized features of Airbnb's model is the 'Experiences' branch of its services. This aspect of the business brings local experts onboard to lead local sightseeing and activities, taking Airbnb's services to a new level. ABNB has all the makings of a multi-dimensional travel disruptor.
Teladoc Health
Healthcare stocks are good investments, but they are slower yields. If that sounds like your kind of investment, telehealth pioneer Teladoc Health (TDOC) is arguably the health stock to invest in.
It's true that TDOC has simply been in the right place at the right time. As the pandemic hit, TDOC was ready and able to take advantage and as many of us have got used to doing daily activities from our own homes, telehealth is one industry with massive growth potential. In other words, telehealth services, and Teladoc in particular, are making the healthcare industry more efficient.
Virtual visits are almost always more convenient for people, and they're certainly easier for physicians. As doctors will be able to stay closer to their patients, they will be able to improve their patient outcomes, making telehealth a potentially life-saving industry.
The company also benefits from a solid market position. TDOC acquired Livongo Health in the fourth quarter. Livongo has made its name in this industry through combining artifical intelligence with its exsiting health products. The biggest benefits of this technology are that Livongo's devices send subscribers tips that help them change their behaviors in order to live healthier.
Livongo had 715,000 enrolled members with chronic illnesses but this figure is only the start. It's true that from a financial standpoint, Teladoc has been on a downward trend of late as it finalises the acqusition, but that makes now the perfect time to invest.
Square
Square (SQ) is a fintech stock that relies heavily on its seller ecosystem. This part of the company's business provides point-of-sale devices, analytics, loans, and other tools to merchants to help them grow their business. And, off the back of this, Square has seen seven years of GPV growth that now amounts to $106.2 billion. By the end of 2021, this should be north of $130 billion.
Square also has a steady growth driver in the form of peer-to-peer digital platform, Cash App. This app is the most consistently downloaded payments solution in the US, and its monthly active users has skyrocketted of late. In 2017, this figure was 7 million… today, it's 36 million.
Square is in a very well-consolidated market position. It has different revenue streams and is showing all the signs of sustainable growth. By 2040, Cash App could well be the leading financial services app.