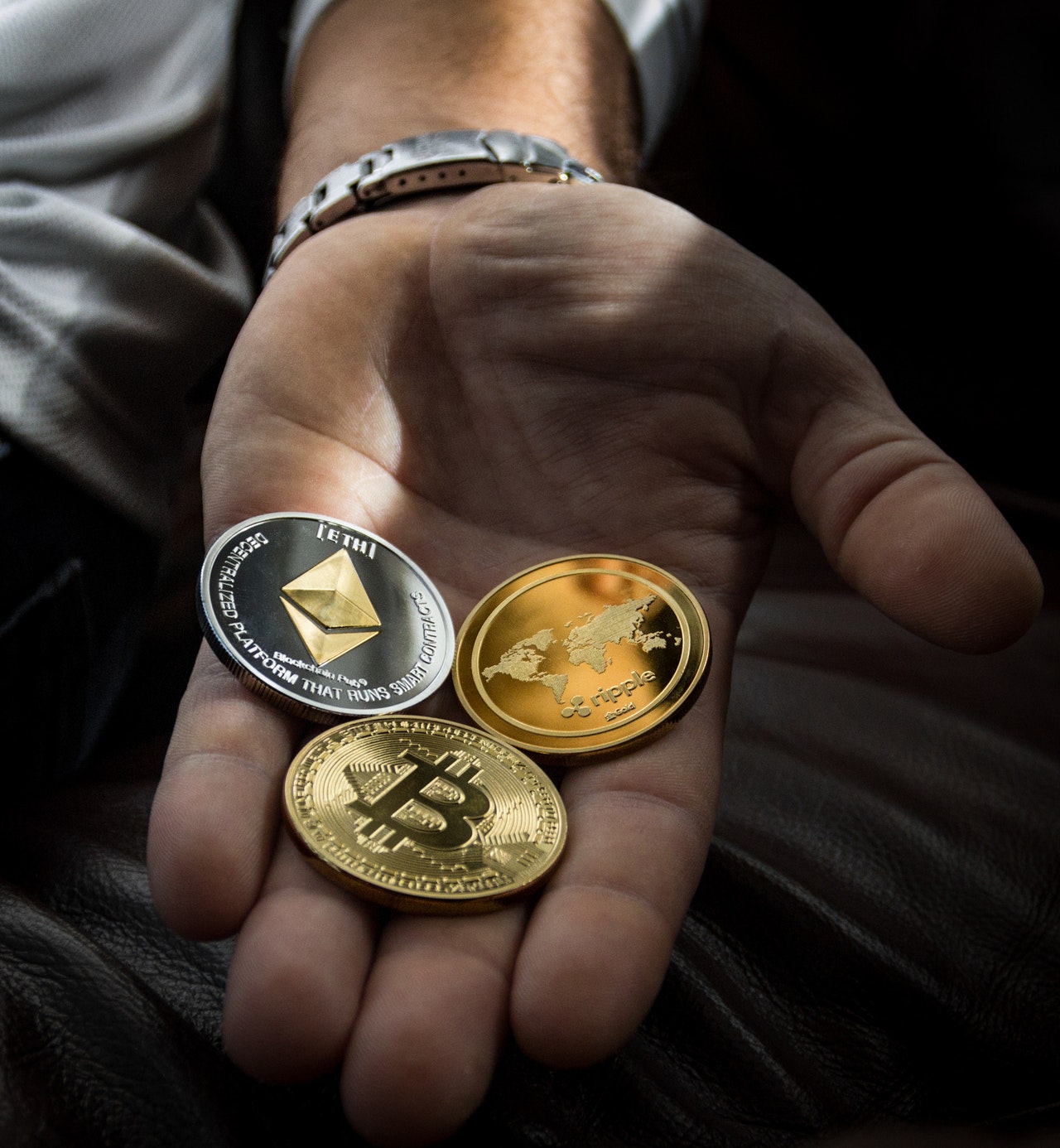 Interested in the Crypto market but put off by the volatility? Here are two big stocks for you to consider.
Bitcoin (BTC-USD) is a great buy. If you're prepared to foot all the volatility that comes with it that is. Sure, it's cheaper today, and it still strikes us as a good investment overall, but any investor in Bitcoin knows all too well by now that you need to be prepared for a seemingly never-ending amount of volatility. That fact alone can be enough for some investors to look elsewhere.
But cryptocurrencies have burst onto the investing scene in a way few other markets have been able to. From an effectively unknown investment a decade ago, today these are some of the most exciting investments for ambitious investors. If you're interested in cryptocurrencies, but not quite ready to take the plunge, here are two related stocks to consider.
Coinbase: Betting on the Market
Coinbase Global (COIN) burst onto the scene with cryptocurrencies. In a nutshell, by investing in Coinbase, you'd be betting on the cryptocurrency market generally, without looking for individual winners. Coinbase is a crypto exchange that allows users to buy and sell currencies remotely.
You won't be putting all your crypto eggs in one basket. Let's imagine the next greatest cryptocurrency skyrockets into view over the next few months – and it does everything Bitcoin does and does it better. Bitcoin was the first mover in the cryptocurrency sphere, but it's first-mover advantage could wither away over time, leaving Bitcoin owners out of pocket. We know that would disappoint some of our readers. But what we also know is that the new winning currency would almost certainly be trading on Coinbase, and that would be good news for Coinbase's own shares.
By investing in Coinbase, you'd be investing in the sector generally. Without picking long-term winners among the many different crypto tokens, you'd be riding the crypto wave and as long as the broader market is heading upwards, this stock will serve you well.
Now Coinbase's shares are nearly 50% below their all-time high on April 14. Although this stock is far from lounging in the bargain basement of Wall Street, there's a sizable discount to be had and that makes it a very attractive investment.
Tesla: The Crypto Prime Mover
Tesla's (TSLA) history with Bitcoin is a little rocky, but the company and its enigmatic CEO have been there from the very start. Tesla invests heavily in Bitcoin and has already ploughed around $1.5 billion into the currency in the last year alone. But of course, that's only half the story.
Elon Musk recently decided that Tesla would no longer accept Bitcoin. Having allowed customers to comfortably buy Tesla vehicles using BTC, this has since been paused until BTC miners can prove they are using at last 50% renewable energy in their operations.
$1.5 billion is a large investment in any standard. Particularly when the company then decides to suspend its usage. But ultimately, this is still only pocket change in the context of Tesla's market presence and, given the amount of leverage the company possesses, the ball remains very much in Tesla's court. The cryptocurrency currently accounts for roughly 0.2% of Tesla's current market capitalization, or 7% of the company's cash equivalents.
Tesla is one of the largest companies in our portfolio, and we don't see Tesla's investment as an especially large risk. We remain excited about Tesla's future, and think the company's Bitcoin expenditure is just an interesting wrinkle in the bigger picture.